Tools.
Paxspace has an extensive collection of hand, bench and floor tools … and the collection is growing all of the time. A sampling of our major tools is provided below. A complete tool inventory is available upon request.
Wood Working Tools
Powermatic Table Saw
Delta Sliding Miter Saw
Dewalt 13″ Thickness Planer
Rockwell-Delta 8″ Jointer
PerformaX 16-32 Plus Drum Sander
Wilton 6″Belt /12″Disc Sander
Powermatic 14″ Bandsaw
Rockwell-Delta Wood Lathe
Drill Press
Metal Working Tools
Enco Milling/Drilling Machine
Cummins 7″x12″ Precision Mini Lathe
Central Machinary Sheet Metal Shear/Brake/Roll
Lincoln Electric Arc Welder
Handler 140 115V Wire Feed Welder
Dayton 5 x 6″ Horizontal Band Saw
Electronics Equipment
Signal generator
Oscilloscope
Power Supplies
Soldering Supplies
CNC Tools
Monoprice IIIP Mini Delta Printer
Monoprice IIIP Maker Select Printer
500×700 60W Laser Cutter
Paxspace CNC Router
Vinyl Express Q60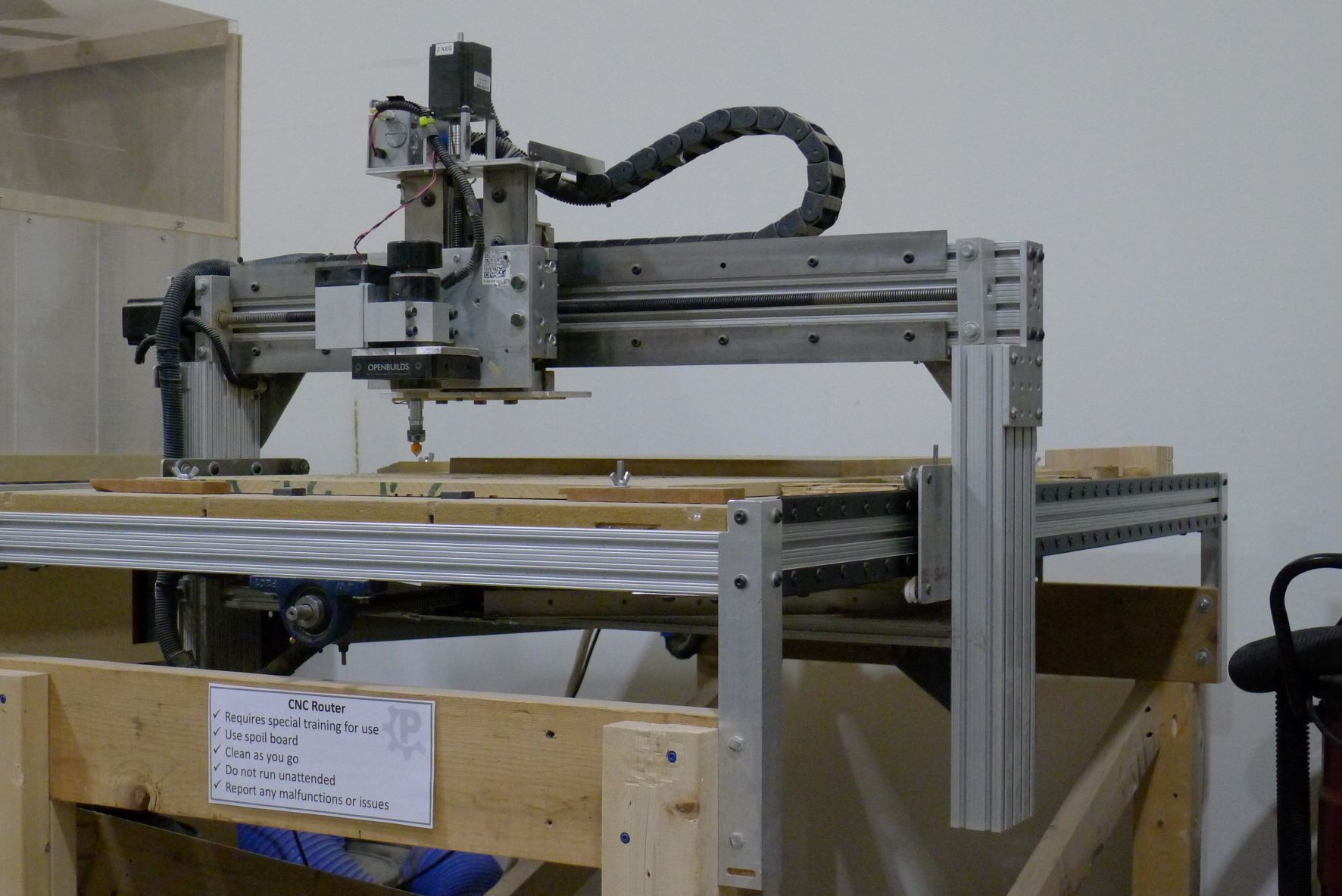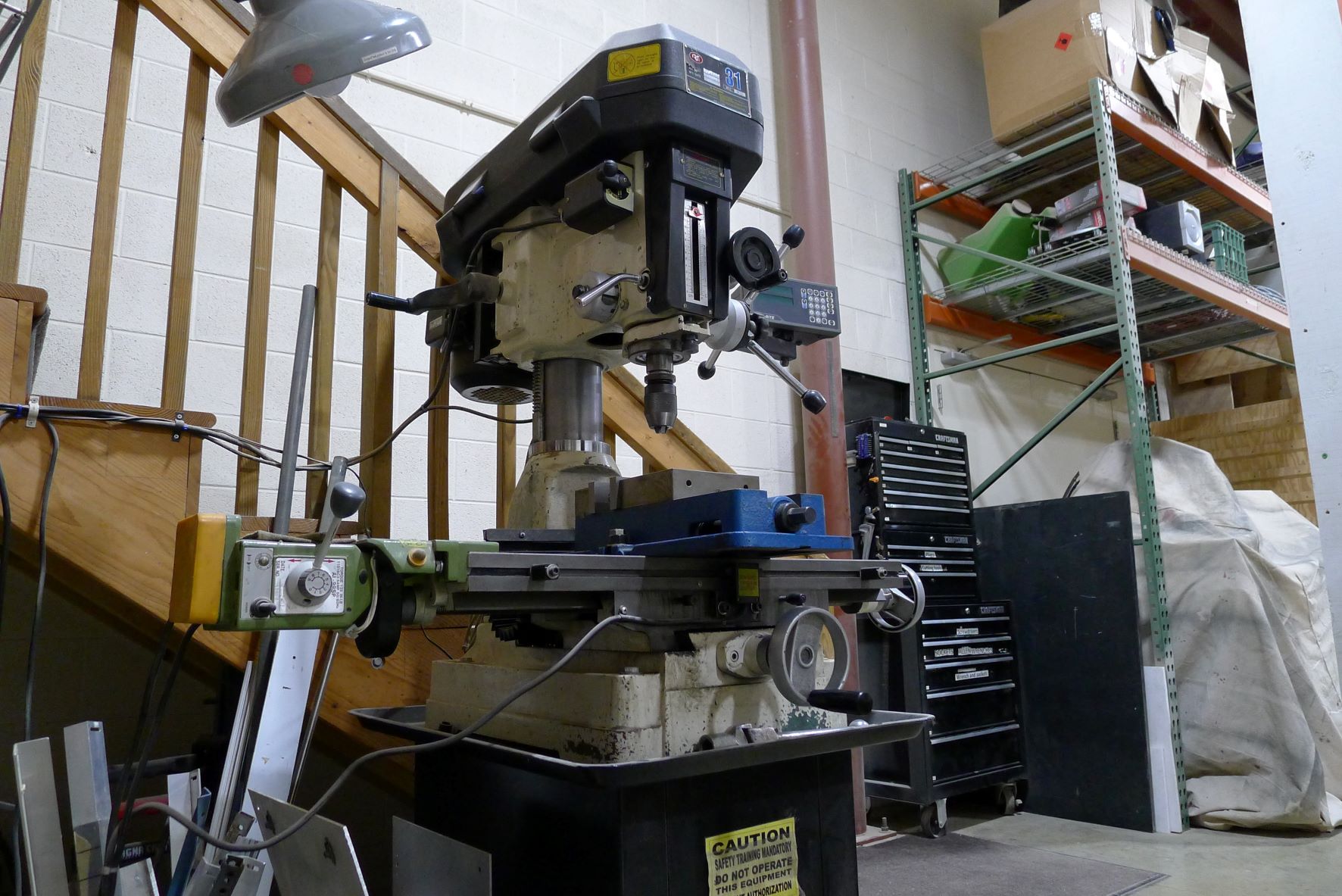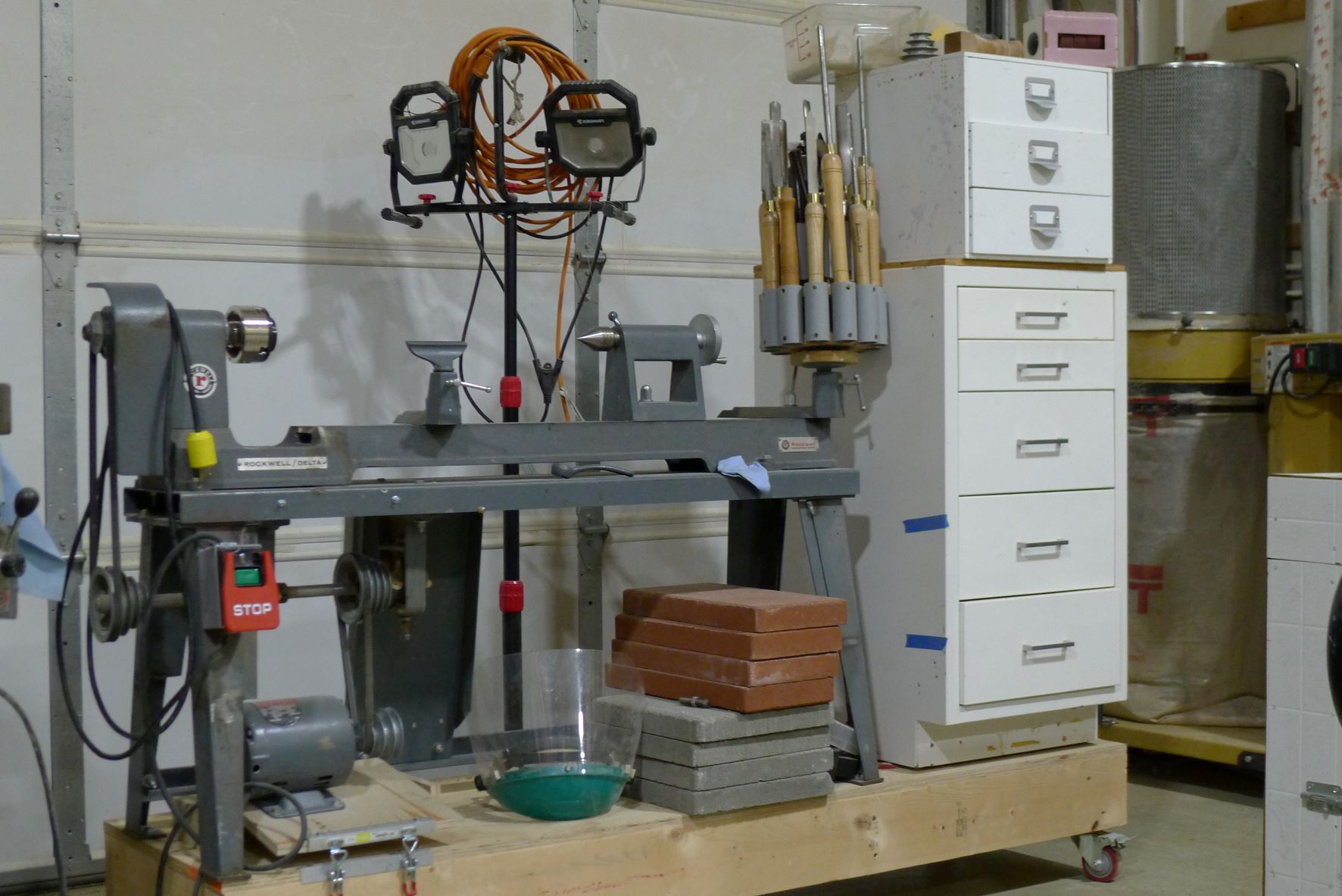 We have many more tools! Contact us for a complete list.