We are St. Mary's County's nonprofit makerspace. We have the tools, space, and community to help projects big and small come to life.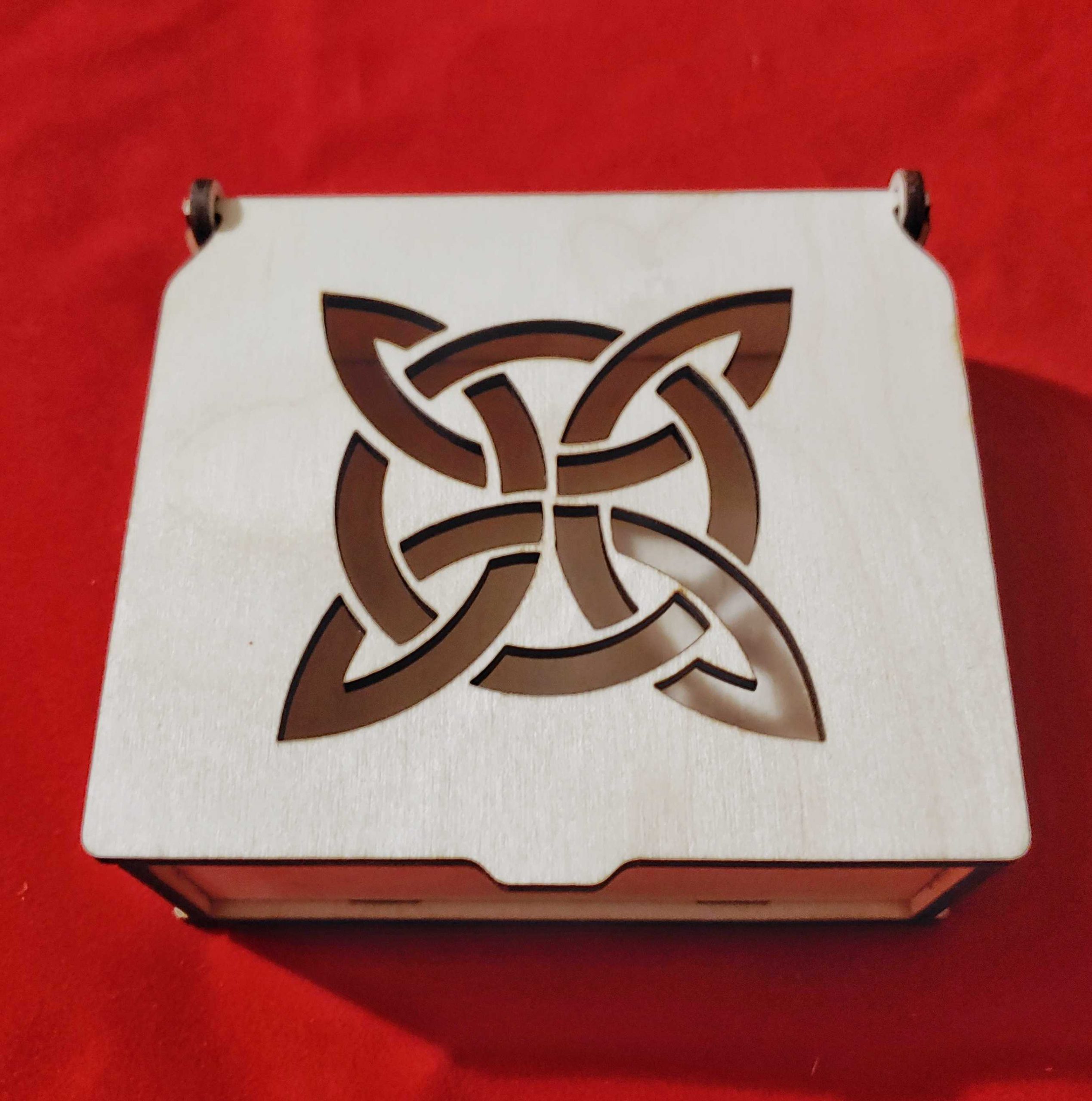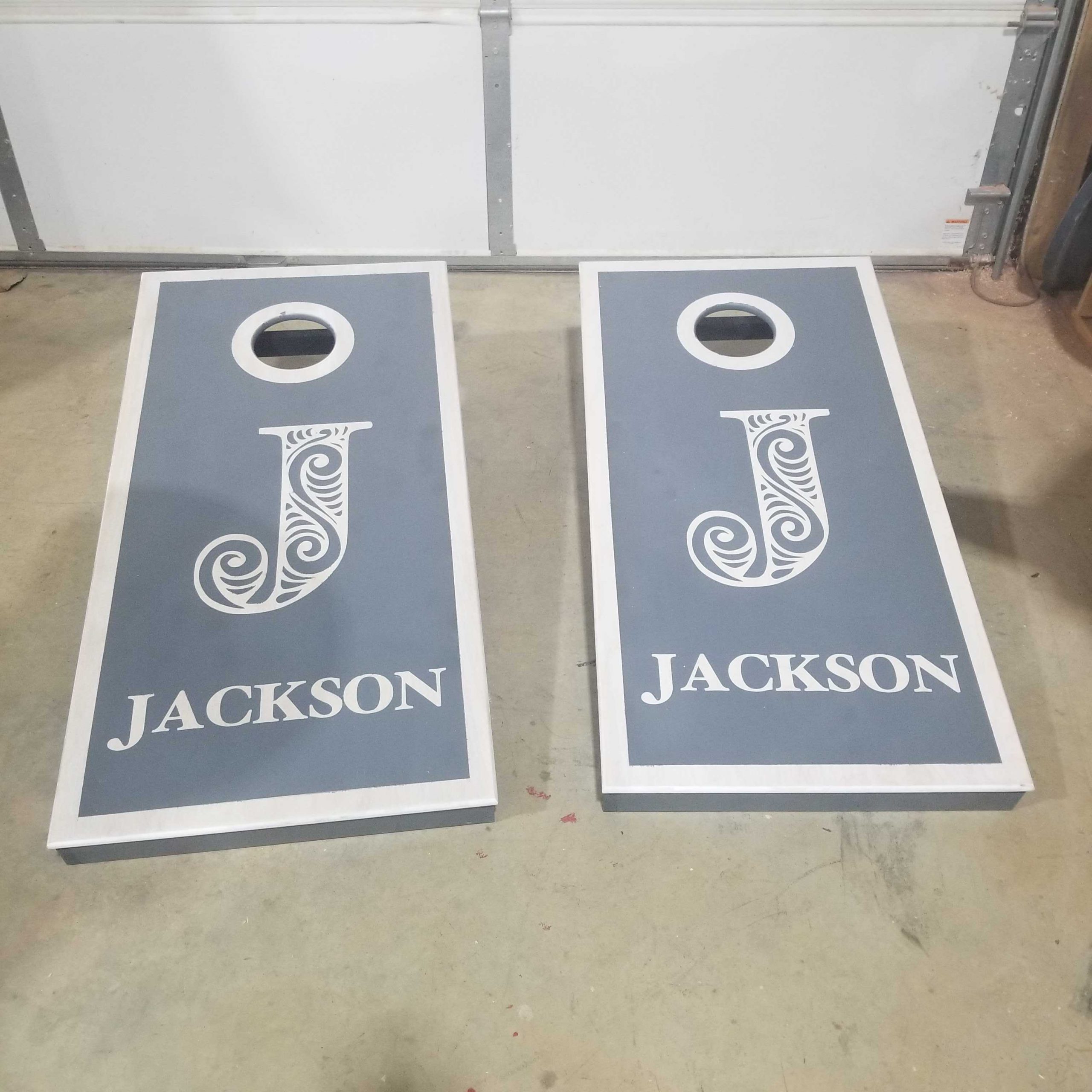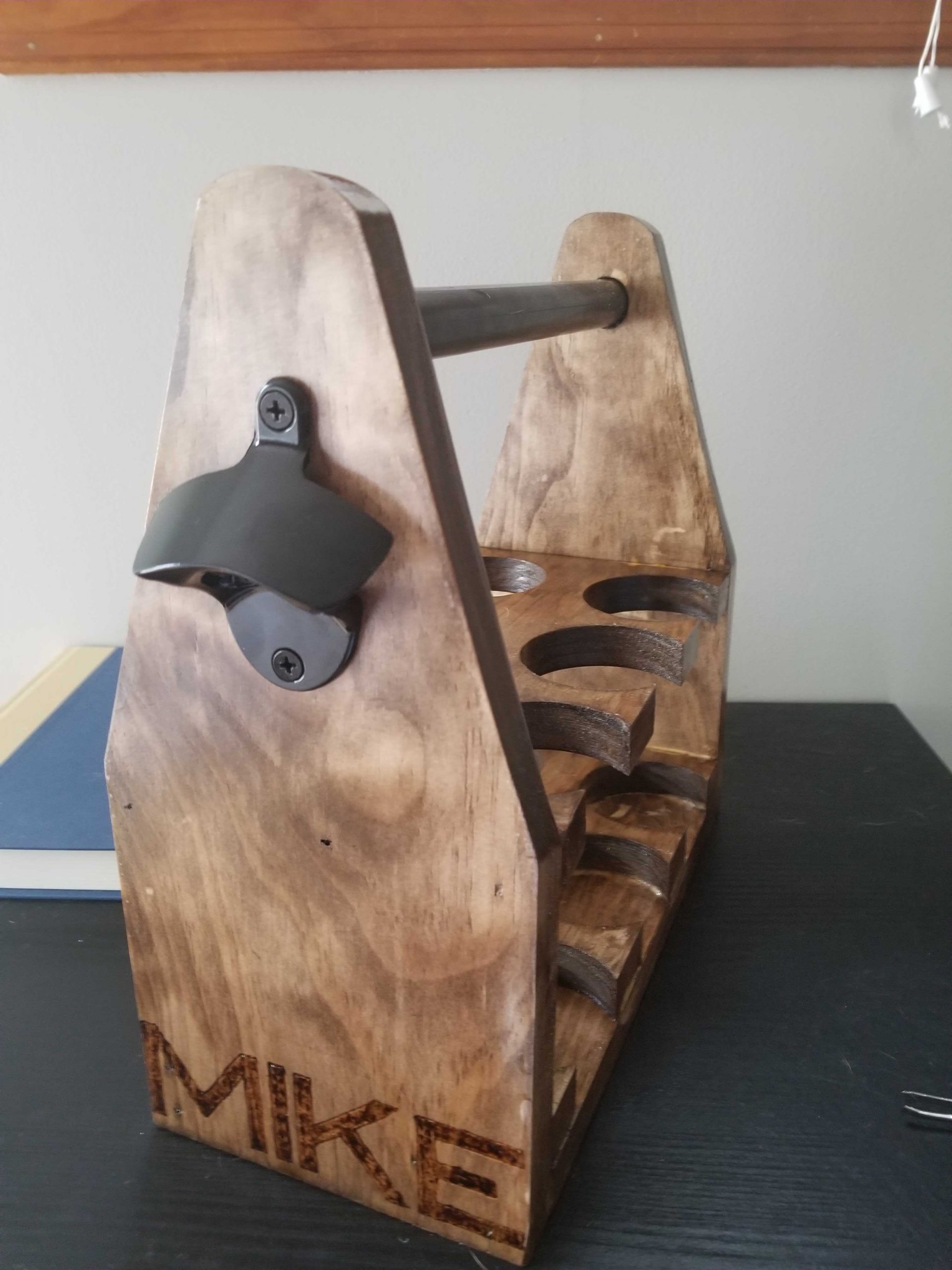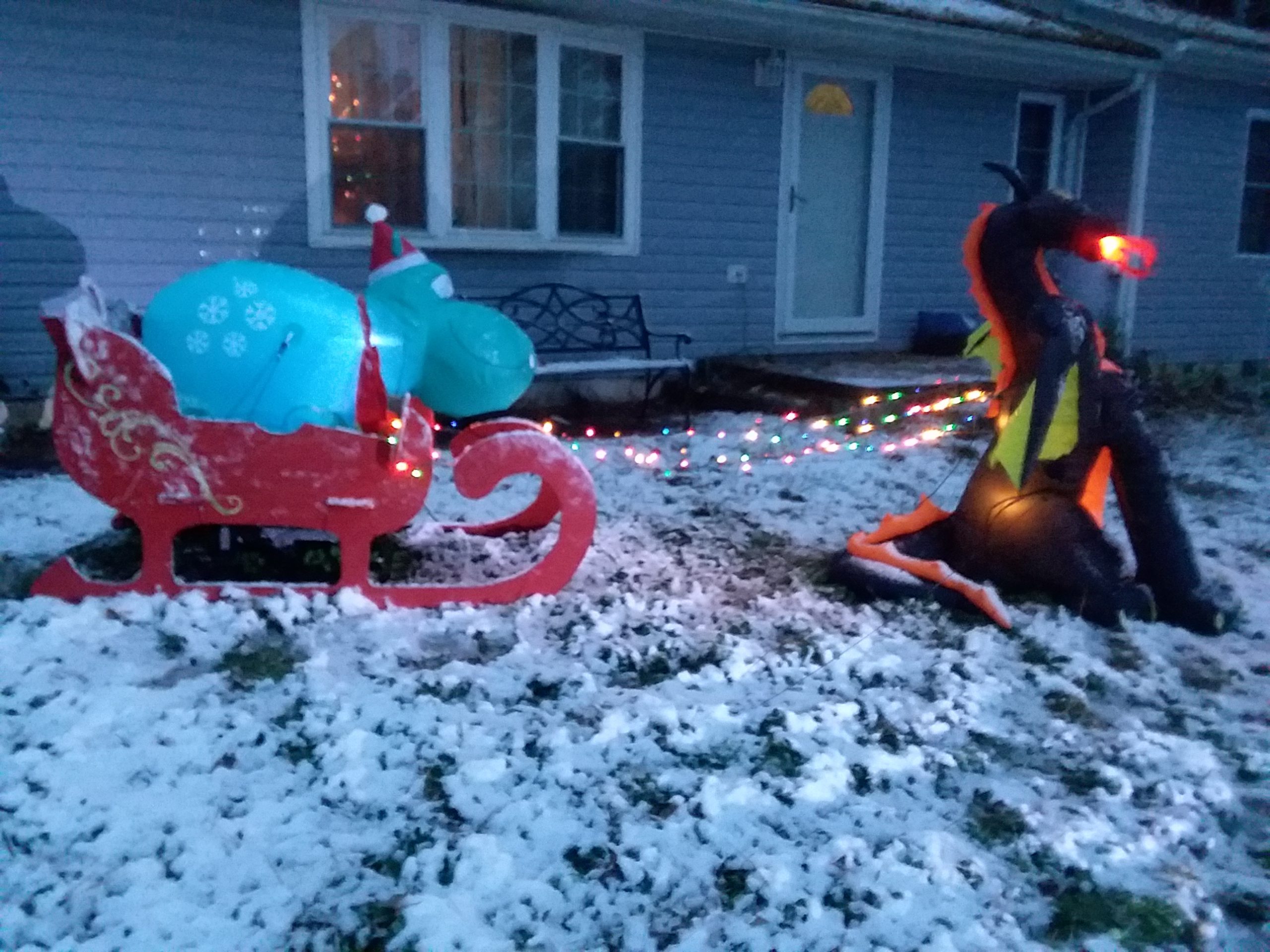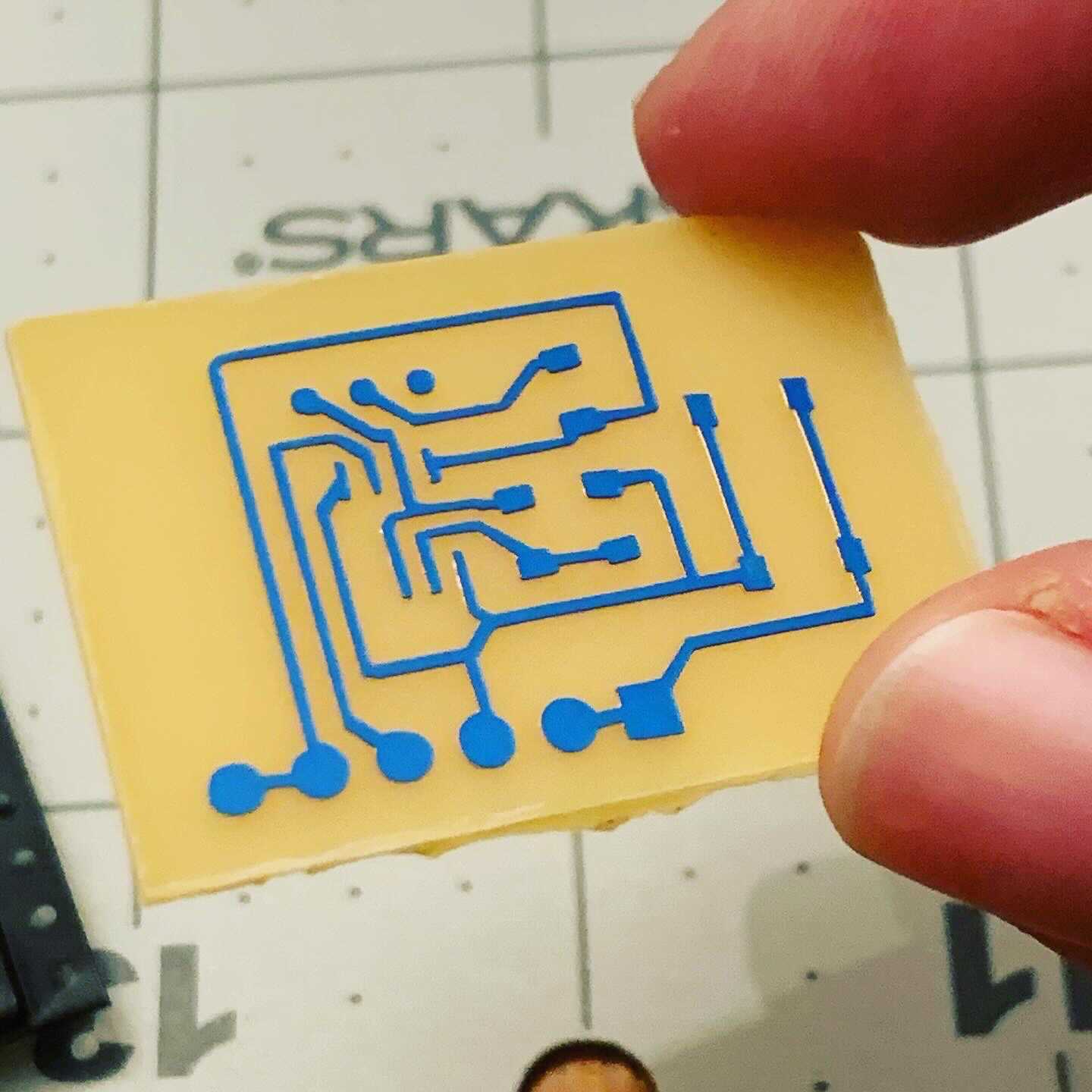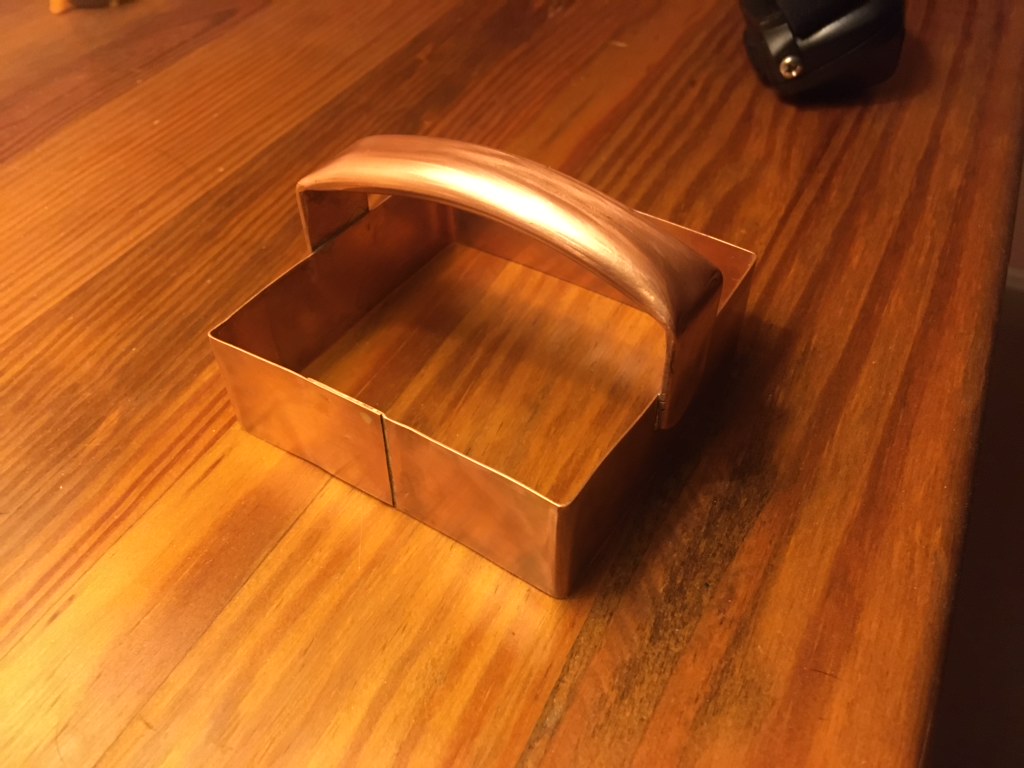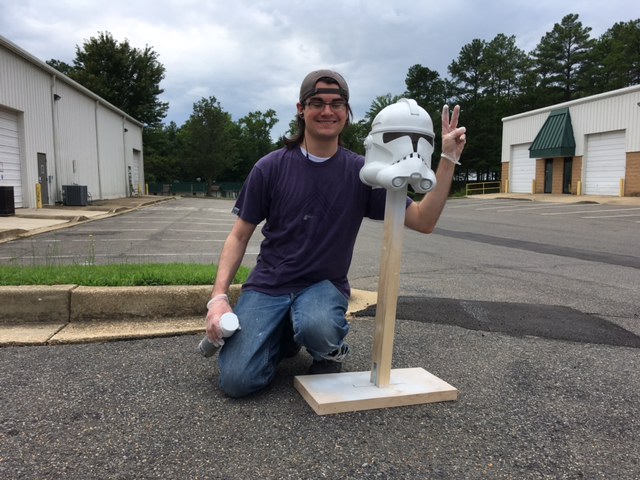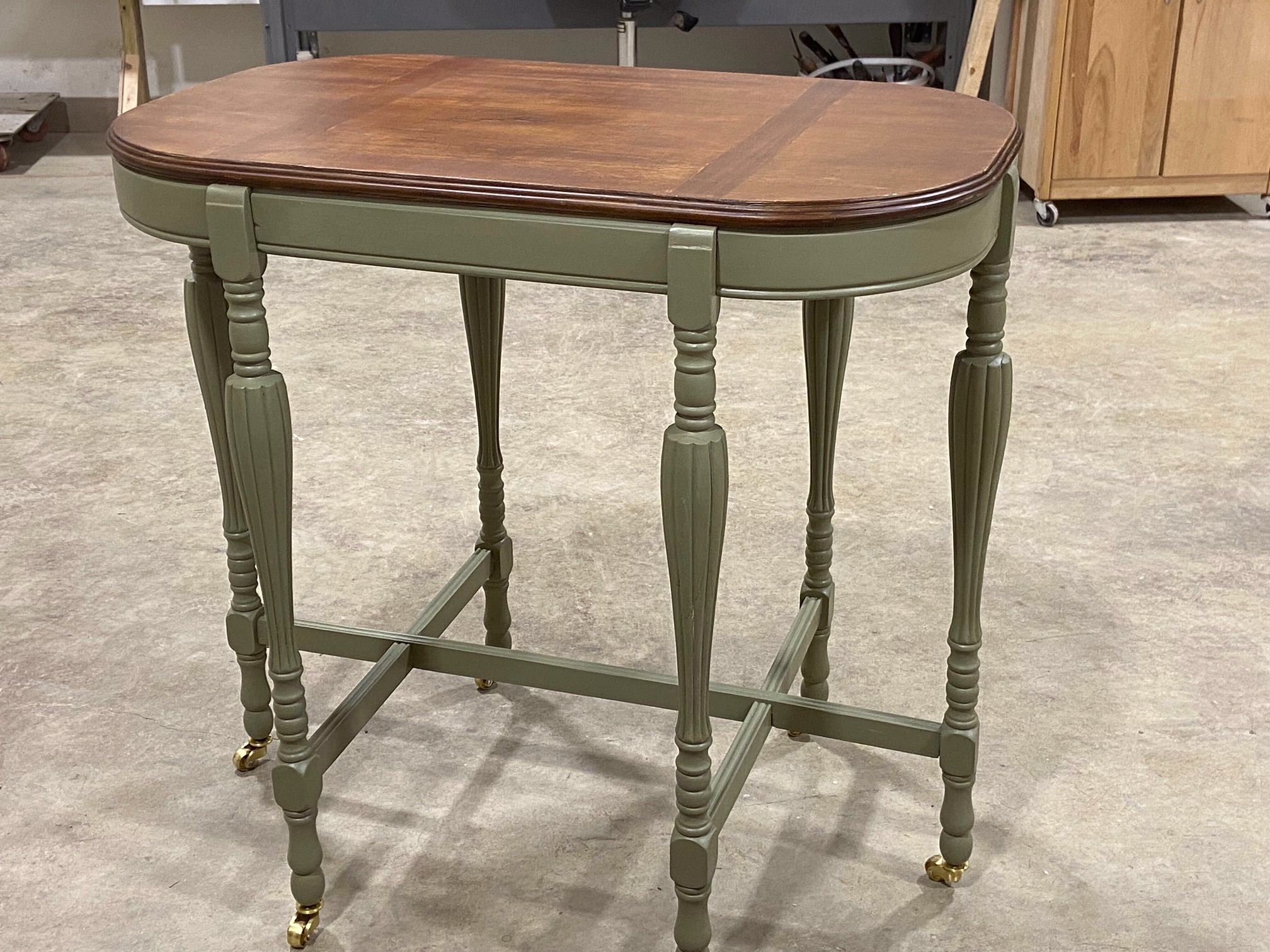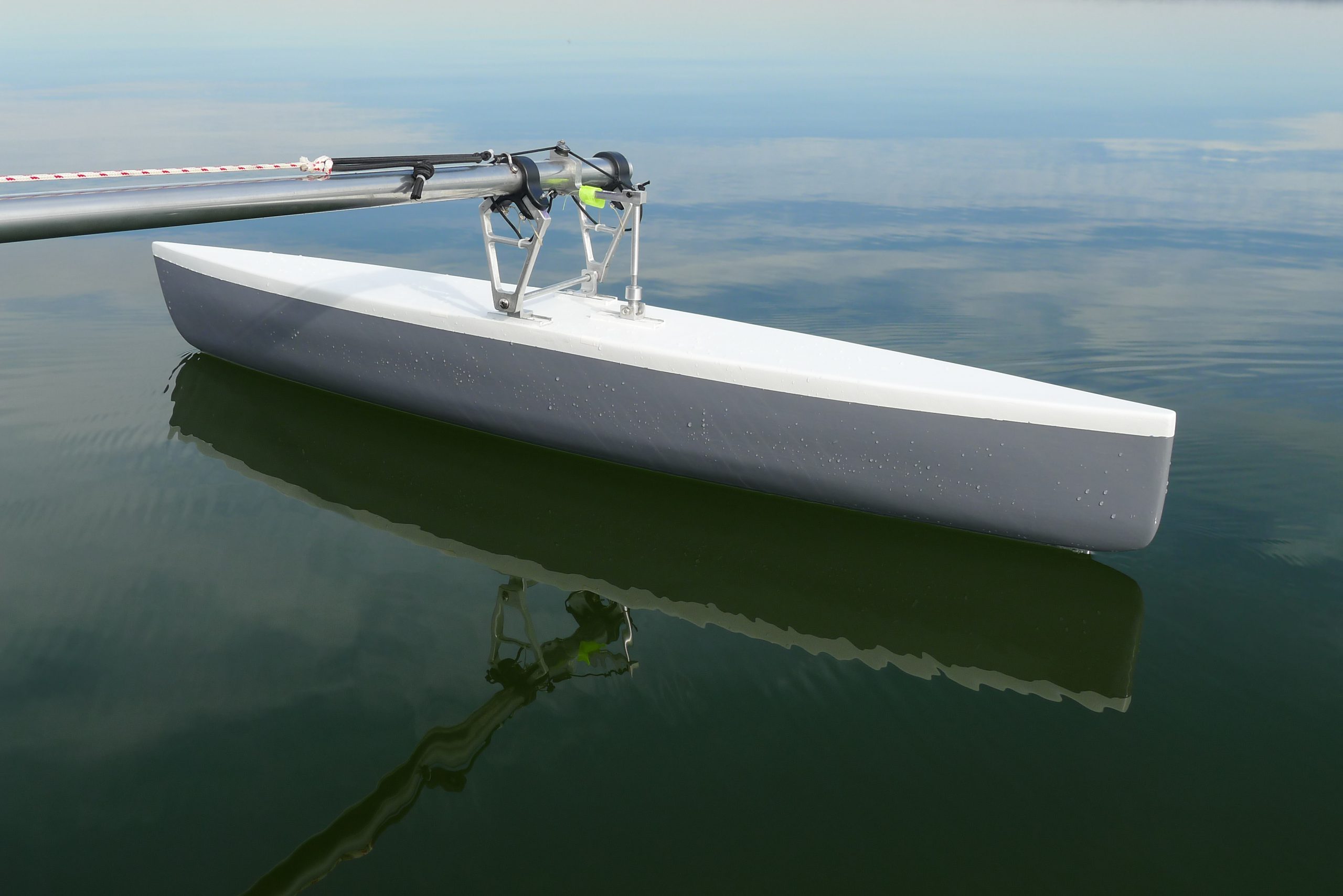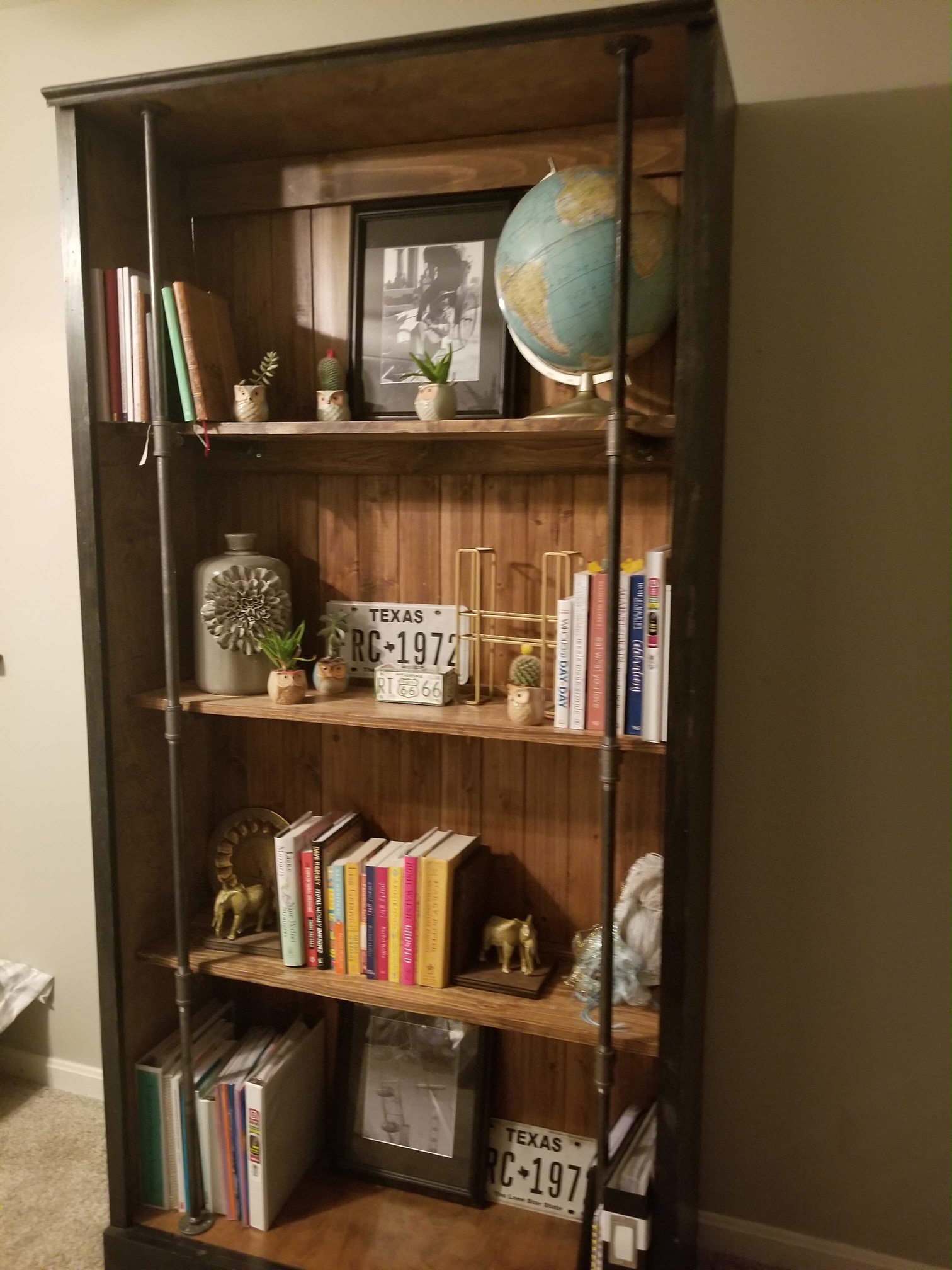 The Space
PaxSpace offers:
2500 sq. ft. facility
24/7/365 member access
Climate controlled shop
Well-lit open table space
Member equipment storage
Metal shop
Wood shop
Electronics and digital fabrication area
About Us
PaxSpace is a 501(c)(3) non-profit, member-operated makerspace, where people can meet and work on their projects. We offer workspaces, equipment, and tools for use by members to pursue projects related to science, technology, arts, culture, crafts, hobbies, and entrepreneurial pursuits. PaxSpace hopes to inspire lifelong learning and innovation while also strengthening our local community.
How Does It Work
Membership is $50 per month, with a discount if paying quarterly or annually. After orientation and safety training you will receive a pass code that allows unlimited 24/7 access to the shop and use of the equipment. Minimum membership is one month. Join us!