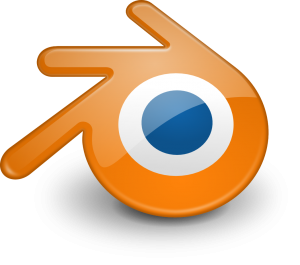 I would like to extend a big thank you to all who attended this class. It was my first attempt at teaching a technical subject (not a teacher by trade…) and all in all I believe the class turned out to be a good intro to Blender. We had a great turnout for such a short notice and I plan on having this class again in the near term. I will be sending notifications to all members and non-members who have signed up on our website. So If you haven't already, go and make an account (free accounts get notifications too!) to get the alerts!
Lots of little tips were introduced throughout the class. I'm no expert in Blender but knowing these basics will make further learning and experimentation a much more fun process!
To summarize the important parts of the class:
It was a lot to cover in 2 hours but we finished rather quickly and I've received great feedback from students… So be prepared for more of them to show up on the Events List and Calendar!